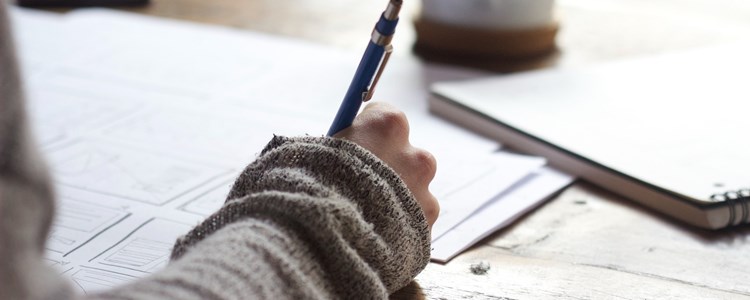 As a training provider, we wish to address the recent press release from the JCCP regarding required qualifications and levels of training within the industry. We understand that there is some confusion surrounding both Level 7 and whether this is likely to become a required qualification for aesthetic practitioners, as well as the JCCP register itself.

As many of you will know, our Lead Educator, Yvonne Senior, sits on the Education Standards Committee of the JCCP and she would like to assure all Facethetics delegates that the JCCP register remains a non-mandatory register at this moment in time and for the foreseeable future, however, our hopes are that the government will make this a mandatory process further down the line.

For those practitioners who do wish to join the register, it is worth bearing in mind that they can actually join now as long as they meet the other requirements set out by the JCCP. They would then have two years to complete Level 7 training in order to remain on the register.
 
With regards to Level 7 itself, while we appreciate that the underpinning ethos behind this qualification has always been public safety, as a training provider we feel that Level 7 as it stands, is inaccessible to many practitioners due to its cost. It is our belief that this actually impacts the potential for improvement to public safety.

Our whole purpose in developing our Level 6 qualification was to make it accessible financially; something which we have worked extremely hard to do, while not compromising on content and quality. We have given the qualification a lot of consideration with a view for our learners being able to convert to Level 7 in a more affordable way if this becomes a mandatory requirement in the future. 

If you have any questions regarding Level 6, Level 7 or the JCCP, please do not hesitate to get in touch, either by replying to this email or by calling us on 0151 559 0865.