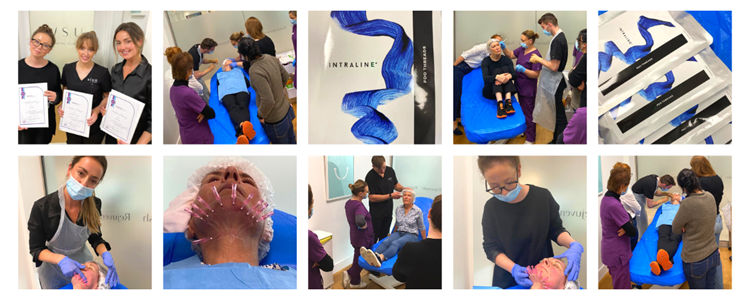 Duration:
Level: Advanced
Price: Bespoke price available on request
Entry Requirements:

Advanced Medical Professionals ONLY

MEDICAL
Course Dates
Book Now
Facethetics Training are now offering Bespoke Cogs and Threads Training!

PDO Threads and Cogs can be used all over the face and neck to lift and tighten sagging skin.

This training is advanced and is only available to clinics who are CQC registered.
Our team will travel to you and deliver the training at your premises.
This is not a regular course that we offer at our training centre, it can only be booked as a bespoke course.
Email hello@facetheticstraining.co.uk or call 0151 559 0865 for more info.
Enquire Now
Apply Now
Cancellation Slot
OFFERS
Advanced Medical Professionals ONLY