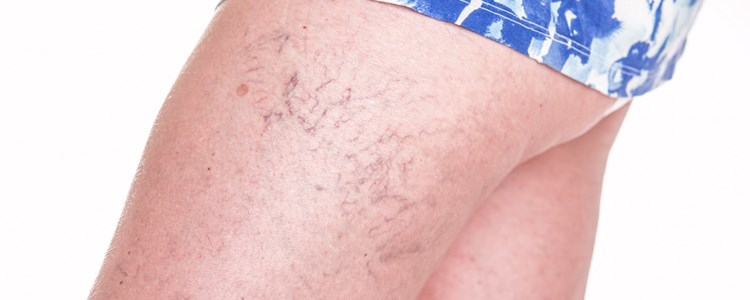 We are excited to announce that we are now offering training in Microsclerotherapy for the reduction of thread veins on the legs!
Thread veins, though completely harmless, can be a major cause of embarassment for many people. Currently it is estimated that around half of all women and at least one in ten men will get thread veins at some point in their life. 
Microsclerotherapy is one of the most effective treatments for targeting thread veins. Through regular treatments (usually two to three sessions for most patients) the thread veins can be completely eradicated. The procedure itself involves the use of a sclerosing agent, which is injected directly into the vein via a very fine needle. This causes the walls of the vein to swell, preventing blood flow through the vessel, which results in it shrivelling up and disappearing. 
If you would like to train in Microsclerotherapy and offer this treatment to your patients, our first training session will be held on Thursday 25th January. There is more information on the course itself here.