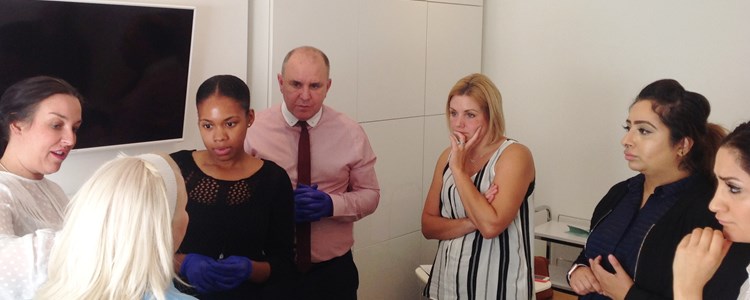 We just wanted to make you aware that, as of 1st November, we will be charging VAT on all of our courses. 

If you are thinking about training with us in the next few months, please bear in mind that any courses booked and paid for before the 1st November will not incur a VAT charge, even if the course takes place after this date.

If you would like to book a place on any of our courses, simply click here or give us a call on 0151 559 0865.

Remember, practitioners who have trained with us previously will receive a discount off their next session!