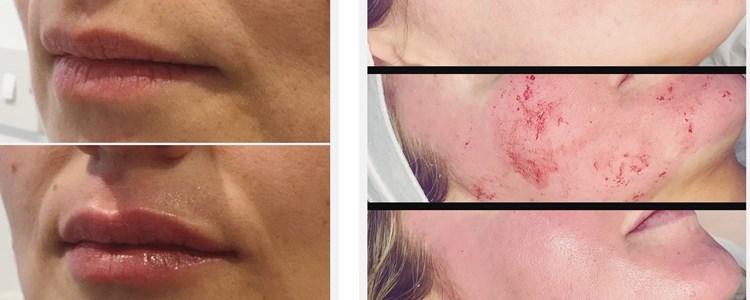 One area that we receive a lot of questions about is marketing. Once you've completed your training, you'll need to attract patients and the best way to do this is to use a combination of marketing methods to promote your services. With that in mind, we've decided to put together a five-part series in which we'll be exploring the various marketing tools you can use to get your name out there and (hopefully) gain new clients. Check back each month for our latest post!
Part 1: Photos
They say that a picture speaks a thousand words and, in the aesthetics industry, we know how true this is! Prospective clients like to do their research and, more often than not, will want to see prior photos of a practitioner's work, which is why good quality before and after photographs are a must.
At Facethetics, we always recommend that our delegates take before and after photos of every single treatment. Keeping good records of each client's treatment and results, is vital, and before and after photos are a great tool to refer back to when you're treating a patient you've not seen in a while. They can also come in useful if a patient ever has any queries or concerns about their results. Additionally, getting into the habit of always taking before and after photos  means that you've got a supply of great photos to use for marketing purposes.
IMPORTANT. Don't forget that before and after photos should only ever be shared with explicit consent from your client. It is possible to crop a photo or blur out certain features to make the subject less recognisable, but you should still check with every client before sharing their confidential photos anywhere.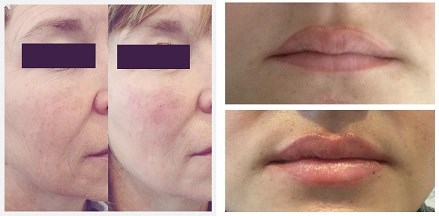 You may find that taking good before and after photos requires a bit of practice; try and keep your positioning the same for each photo, ensure that the lighting is constant, (eg don't take your before photo using flash and the after photo without), and that both photographs are in focus before the client leaves - there's nothing worse than checking back through your photos at the end of the day and realising that the photo of a really good lip enhancement is too blurry!  Most smartphones and tablets have pretty good cameras these days, so you may not need to invest in an expensive new camera, however, the better the camera, the better the photo, so if you feel like the photos you're taking aren't up to scratch, you may want to think about upgrading the device you're using to something with a higher spec.
Once you have gathered together a great selection of photos, they can be used in many ways. A good starting point is to print them and keep them in a folder to create a portfolio that you can show to potential clients. A4 or A5 sized presentation folders make great portfolios that are especially handy for mobile practitioners to keep with them at all times. Alternatively, you may wish to add a couple of your best photos to marketing materials such as posters or leaflets, which you can then display on your premises, or in the different locations that you work from. Of course, many practitioners like to focus on their online presence, and share their work on their website or social media pages. If sharing online, it's a good idea to post the photos side by side so that the difference between the two photos, ie the result, is clearly visible. This can be easily done using a collage app such as PicCollage or PicStitch. These apps allow you to add several photos to one image, adjust the sizing and even add text.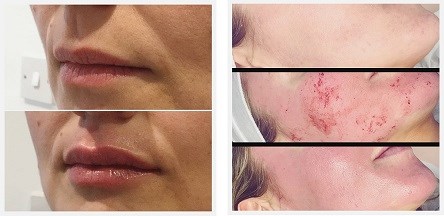 Of course, before and after photos don't have to be the only photos that you use for marketing. You may also want to share shots of your treatment room or premises, the products and equipment you use, "action" shots of you mid-treatment, or even, on social media especially, more relaxed photos showing your day to day life. Anything that gives potential clients a good idea of you and the services that you offer will come in useful when promoting your business, either through marketing materials, in adverts or online.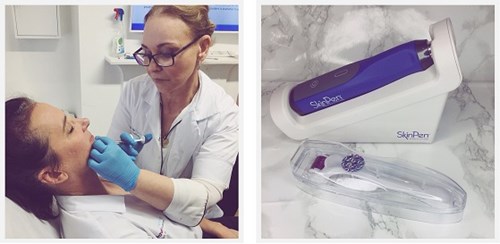 Want to read the next article in our Marketing series? Click here for Part 2.