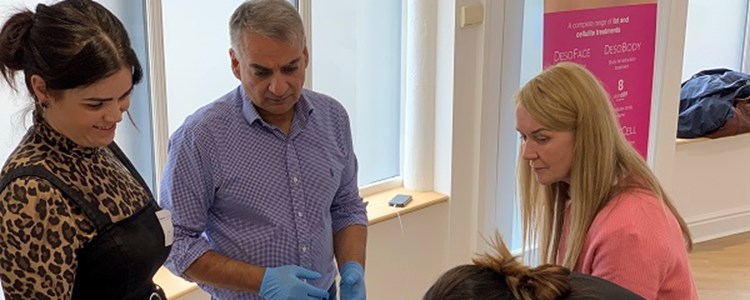 We've got some great news updates for you this month!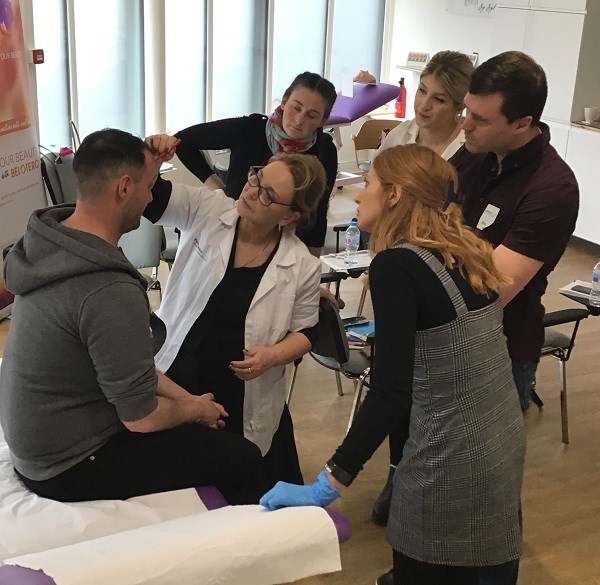 Award nomination for Yvonne
We are thrilled to announce that our fantastic Lead Educator, Yvonne Senior, is a finalist in the Aesthetics Awards, having been nominated in the category of Aesthetic Nurse Practitioner of the Year! This award recognises the aesthetic nurse who is deemed to have contributed most to the profession and/or has provided the most outstanding care and treatment to their patients in the last 12 months. The winner will be decided by a panel of judges and announced at the Aesthetics Awards Ceremony on 7th December.
We are sure that all of our friends, colleagues and delegates will join us in wishing Yvonne a huge congratulations and good luck.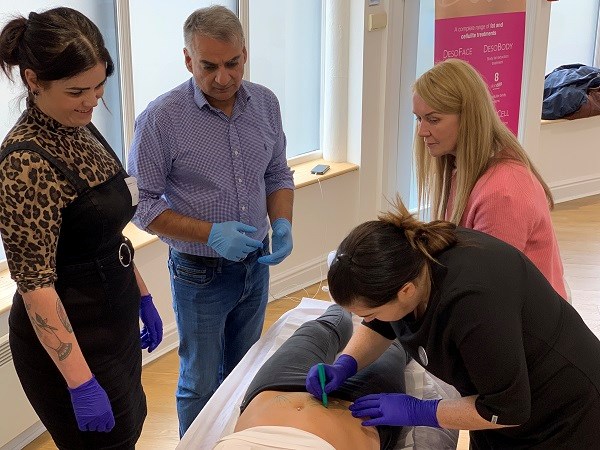 Deso Update

Our Fat Reduction course using the DesoFace and DesoBody range of products is now open to all healthcare professionals. The course, which covers the use of the Deso injectable products to treat stubborn pockets of fat, was previously only open to doctors, nurses and dentists, however, we are now able to train other healthcare professionals, such as paramedics, physiotherapists and pharmacists*.
Our Lead Educator, Yvonne Senior, was one of the first of only a handful of medical practitioners in the UK to be introduced to Deso and has subsequently trained over 100 delegates to treat their own patients with this unique product. The Fat Reduction course is now also delivered by Dr Ray Chari, who you may be aware recently joined our Education team. Ray is a brilliant addition to the team and has had some wonderful feedback from the delegates he's worked with so far.
*Please note, the Fat Reduction course is open to all healthcare professionals who meet our specific entry requirements, which can be found on the Fat Reduction course page.

Endorsement by Merz
As many of you will know, we have worked closely with MerzPharma for many years and use their toxin and filler products in the practical sessions of our courses. Our work with Merz has meant that we are often amongst the first in the country to hear about new products and techniques, which we are then able to share with our delegates. 
We can now announce that we have recently been officially endorsed by the Merz Institute of Advanced Aesthetics as a Training and Education Partner. This is a huge honour for Facethetics Training as, In their own words, Merz only partner with "experts in education". It is so wonderful for our training centre to be recognised by such a well-respected company as Merz and we look forward to continuing our partnership with them for many years to come.