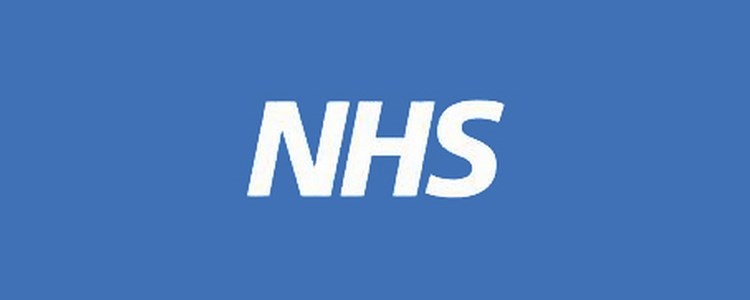 The NHS Choices website has recently released guidelines on how to keep safe when undergoing treatments such as Botox and dermal fillers. The website, which offers advice on everything from fitness and weight loss to quitting smoking and mental health, has now added a page dedicated to non-surgical treatments, in an effort to encourage the public to make informed decisions about these procedures.
Regulation of the aesthetics industry is currently such that, it is very easy for unskilled, inexperienced practitioners to offer treatments to the public with little to no knowledge of what to do should complications arise. While public awareness is gradually improving with regards to the safety issues surrounding aesthetic treatments, many consumers are still opting to base their choice of aesthetic practitioner on factors such as cost, rather than skill or qualifications. The guidelines which have been set out by the NHS make it very clear that safety and the competence of your practitioner should come first, highlighting that while Botox and dermal fillers are less invasive than surgical treatments, they still carry risks and should be treated accordingly.
The NHS has recommended that consumers should only undergo treatments which are carried out by a medical professional (ie a nurse, doctor or dentist) and that they should check that the qualifications of their chosen practitioner are genuine by consulting the NMC, GMC or GDC registers prior to having treatment. They have also stated that patients who are undergoing treatment with Botulinum Toxin ("Botox") a Prescription Only Medication, must be seen face to face by a prescriber prior to the treatment.
Before undergoing any kind of non-surgical treatment, the NHS recommends following this five-point checklist;
        

Qualifications – ensure that your practitioner has the correct qualifications to provide this treatment

        

Title – is the person who is treating you actually a medical professional? (ie doctor, dentist or nurse)

        

Training – has the practitioner undergone all of the necessary training in order to safely offer this treatment? Including how to deal with severe allergic reactions and other complications.

        

Location – injectable treatments such as Botox and fillers should not be carried out anywhere other than in a clean, safe clinical facility.

        

Substance – has the filler or toxin product been purchased from a reputable pharmacy or manufacturer? It is currently very easy to purchase non-surgical products, especially fillers, from many different outlets, including the Internet, however, there is no guarantee that these products come from a legitimate source and can often be extremely harmful when injected.
At Facethetics we provide all of the required practical training and knowledge to ensure that our delegates are able to carry out aesthetic treatments completely safely. Want to know more? Visit our courses page.