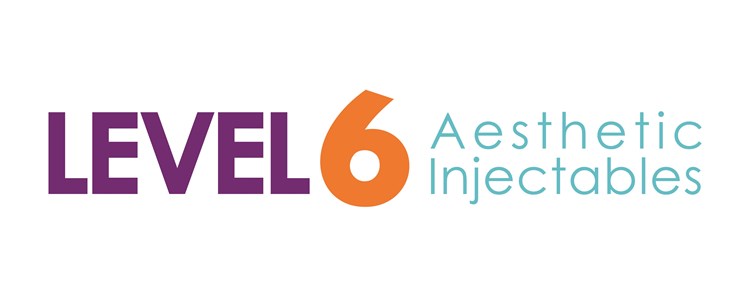 Update, 30th March 2023: Facethetics Training is no longer a registered Gatehouse Awards Centre. We no longer offer the Level 6 qualification in Aesthetic Injectables. All learners were contacted regarding this matter in 2022 and again at the start of 2023.
Original post (23rd April 2019)
You may remember that last month, we told you about a brand new aesthetics course that we were developing, which would provide medical professionals with an accredited qualification in Botox and dermal filler. At the time, we wanted to keep everything under wraps for just a little bit longer, while we finalised a few details, but we can now officially announce that Facethetics Training is now offering the Level 6 Qualification in Aesthetic Injectables!
Following the recommendation from Health Education England that there should be a clear framework and standardised levels of competency within aesthetics, we have developed a qualification that allows medical aesthetic practitioners to very clearly demonstrate their skills. By holding a nationally recognised qualification, Level 6 practitioners can essentially prove that they have completed comprehensive, in-depth training in aesthetics, thus ensuring that their patients have complete confidence in them.
The Level 6 Qualification in Aesthetic Injectables is open to registered medical professionals, including; doctors, nurses, dentists, midwives, pharmacists, paramedics, dental hygienists, dental therapists, physiotherapists and ODPs. The course has been designed to be flexible for learners and consists of a combination of practical days at our training centre, home study, e-learning, mentoring, mock exams and practical exams. The course content will vary slightly from learner to learner, depending on your existing experience in aesthetics and the qualification you wish to receive at the end of your Level 6 training.
For those medical professionals who are completely new to aesthetics, the course will cover everything required to ensure that you are fully competent and skilled in delivering aesthetic treatments. For practitioners who have some existing experience in Botox and/or dermal filler, there is the option to complete a different pathway, essentially "upgrading" your existing training to the Level 6 qualification. Of course, we are also aware of the countless aesthetic practitioners currently practising who are already highly experienced in aesthetic treatments, and therefore do not need to complete full training in these areas all over again. For these practitioners, there is the option to "fast track" the Level 6 qualification, which only requires them to complete certain elements of the course before being awarded their qualification.

Practitioners may wish to complete Level 6 training in just Botox or just dermal filler, which will result in them being awarded a Level 6 Certificate for Botox or dermal filler at the end of the course. Should they wish to complete training in both disciplines, they will be awarded the full Level 6 Diploma in Aesthetic Injectables.