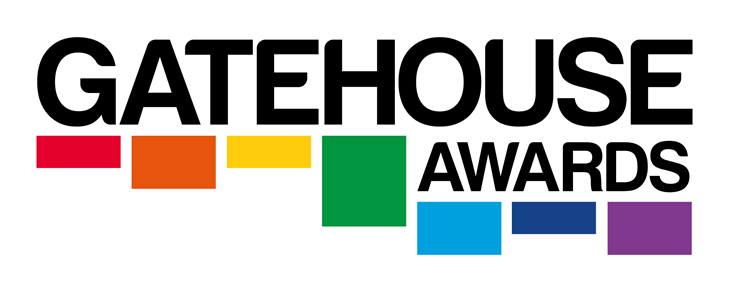 Facethetics Training are pleased to announce that we are now delivering a Level 3 course in Venepuncture accredited by Gatehouse Awards. We are thrilled that our course has been approved by Gatehouse Awards, an industry leading awarding organisation recognised by the Office of Qualifications and Examinations Regulation, England (Ofqual) and other recognition bodies worldwide. Gatehouse are currently the only providers of Level 3 Accreditation for Venepuncture
The Venepuncture course is open to anyone currently working in, or preparing to work in, a public or private health care environment and, upon completion of the course, candidates will receive a Level 3 qualification that is recognised by both employers and insurers.
The aim of the course is to equip candidates with the knowledge, understanding and competencies required to safely carry out a venepuncture procedure for the purpose of obtaining a blood sample.
Level 3 Venepuncture takes place across two non-consecutive days and also includes pre-course reading to be studied in the candidate's own time prior to the course date. There are three units which make up the course; all of which must be completed in full in order for the candidate to obtain the Level 3 qualification. During the course, candidates will take part in an interactive theory session covering all aspects of a venepuncture procedure, before moving onto the practical session, where they will carry out the procedure on both a simulator and live models.
The course is available for enrolment now and our first training date is Sunday 29th July.
For more information on our Venepuncture course, click here.