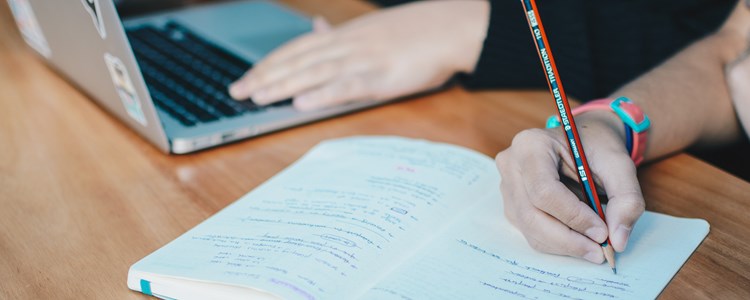 The aesthetics industry is going through a lot of changes at the moment and while it's great to see that much closer attention is now being paid to standards of training, there is also still a lot of confusion surrounding qualifications, particularly in relation to Level 7. If you read our recent blog post about aesthetic qualifications, you'll see that Level 7 is not a requirement, but has been recommended by Health Education England in a move to standardise levels of training in aesthetics.
With all of this in mind, we're excited to announce that we are in the process of developing a brand new course and qualification at Facethetics Training! This is a course that isn't currently available anywhere else, so we're keeping everything under wraps for a little longer, just while we iron out the finer details. What we can tell you, however, is that this new course will allow medical aesthetic practitioners to achieve an accredited qualification in Botox and dermal filler.
The course will cover foundation level Botox and filler and will provide aesthetic practitioners with a more affordable and accessible route to achieving a government recognised qualification. We are obviously aware that there are many medical professionals out there who have been practising Botox and filler for many years and are highly skilled in these areas, but who don't hold an "official" qualification. For this reason, we are developing several pathways within the course, which means that practitioners who are already trained and experienced in these procedures will be able to enter the course at a different stage to practitioners who are completely new to aesthetics. This will ultimately allow more experienced practitioners to complete the qualification without having to repeat areas of training in which they are already proficient.
We're still finalising the course content but it will consist of online study, observation and teaching days, practical sessions and assessments. As usual, online study materials will be delivered via our excellent e-learning platform, which allows delegates to work through the content at their own pace and revisit sections as and when they need to.
The launch of the new course also ties in with a major refurbishment of our premises, something we are extremely excited about and can't wait for you to see! The building has been completely transformed and now provides our delegates with much more space and better facilities, including state of the art technology and educational equipment, as well as two "break out" areas where students can relax between sessions.
The course is set to officially launch in April, however, we'll be releasing more details before then. Watch this space!