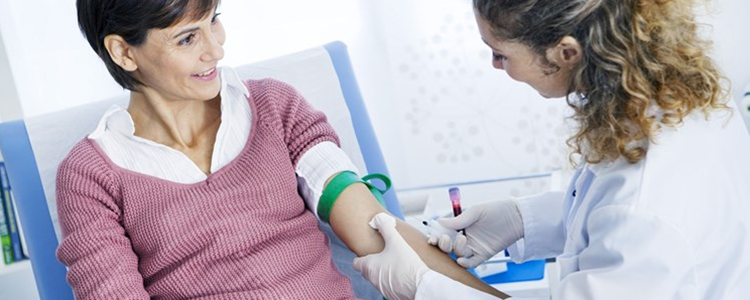 Duration: 1 day
Level: Foundation
Price: £300 + VAT
Entry Requirements:

MEDICAL
DAY 2 - COMPETENCIES
Clinical Health: Venepuncture 
PLEASE NOTE: Delegates are required to provide their own models for this course. Contact us for more information.
What is Venepuncture?
Venepuncture is the puncture of a vein as part of a medical procedure or for therapeutic purposes to obtain a blood sample
What does the Venepuncture training course involve?
You will be sent pre course reading in the form of E Learning to study prior and during your training. This has been created to give our learners knowledge of;
anatomy and physiology
vein selection
disease
composition of blood
blood types
infection control
associated complications
The course takes place over 2 days. The first day will begin at 10am and conclude at 5pm approx. The second day will begin at 9.30am and conclude at 2.30pm approx.
In order to achieve the full  Venepuncture qualification, delegates must complete both Day One and Day Two. Click here for further information on Day One.
Day Two will cover the practical aspect of the treatment. You must attend this second practical day to be signed off as competent to perform this procedure. You will begin with reflecting on what you have done well and anything you may require more support on from your learning on day one. You will then perform a treatment on a simulator. Technique will be practised and discussed on this simulator prior to you obtaining a live blood. You will be assessed on a one to one basis with our educator. Your assessment will take into account the following: selection of equipment, cleaning of all work surfaces in preparation of VP, communication skills with client, preparation of arm prior to procedure, tourniquet application, venepuncture technique, vein selection and post venepuncture care. 
If you are a non-medic we do stress the importance of having a medical professional who can oversee you and can observe you and support you when required and to help keep up your professional competency.  This is essential if you are not taking bloods on a regular basis.
Both day one and day two together cost £696 including VAT.
On receipt of a deposit for your course, you are automatically agreeing to our Terms and Conditions.
Enquire Now
Apply Now
Cancellation Slot
£300 + VAT (£360)
Both days combined cost £580 plus VAT = £696