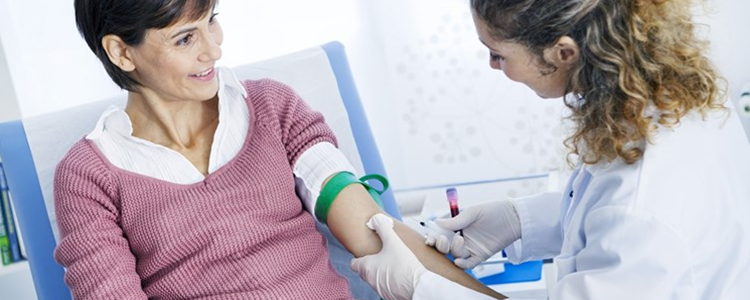 Duration: 1 day
Level: Foundation
Price: £280 + VAT
Entry Requirements:

The Venepuncture course is open to those allied to medicine (such as paramedics, ODPs etc) and therapists with experience at Level 3 (on application).

MEDICAL
This course is Understanding the Principles and Practice of Venepuncture 
What is Venepuncture?
Phlebotomy is the practice of drawing blood (as by venepuncture) from patients.  In the private sector of aesthetics this is required for delivering PRP (liquid gold) facials.  In other clinical settings blood samples are taken and sent to the laboratory to prepare for testing. As a phlebotomy technician you are an important member of a clinical laboratory team.
Venepuncture is the puncture of a vein as part of a medical procedure or for therapeutic purposes to obtain a blood sample
What does the Venepuncture training course involve?
You will be sent pre course reading in the form of E Learning to study prior and during your training. This has been created to give our learners knowledge of;
anatomy and physiology
vein selection
disease
composition of blood
blood types
infection control
associated complications
The course takes place over 2 days. The first day will begin at 10am and conclude at 5pm approx. The second day will begin at 10am and conclude at 2pm approx.
Day One will cover all the theory knowledge in depth with our experienced educator. The underpinning knowledge that you have studied on the E Learning will be discussed in class and begin to be related to the treatment and treatment preparation. 
In order to acheive the full Venepuncture qualification, delegates must complete both Day 1 and Day Two of the course. Click here for further information on Day Two.
On receipt of a deposit for your course, you are automatically agreeing to our Terms and Conditions.
Enquire Now
Apply Now
Cancellation Slot
£280 + VAT = £336
Finance available
The Venepuncture course is open to those allied to medicine (such as paramedics, ODPs etc) and therapists with experience at Level 3 (on application).