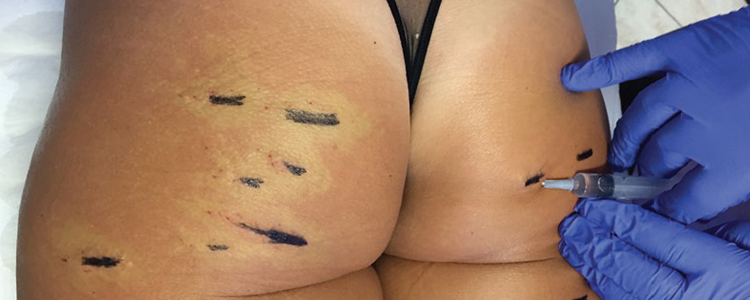 Duration: Day
Level:
Price:
Entry Requirements:

MEDICAL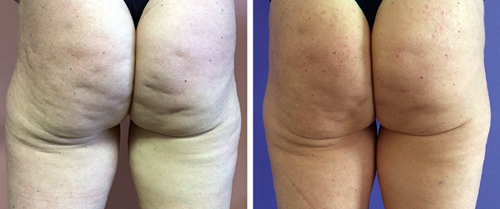 CelluErase treatment is carried out to reduce the introverted lesions associated with cellulite.
Cellulite is a chronic degenerative process in the superficial subcutaneous adipose tissue and it alters the texture of the skin. Cellulite affects 85% - 90% of women over the age of 20. It is often genetic and starts in adolescence and becomes worse with age.  The main characteristic lesions caused by cellulite are: orange peel skin, which is widespread, irregular bumpy skin that alters the whole area affected by the process and the singular introverted lesions caused by retracting fibres, that vary in shape number and appearance.  The inward-looking injuries are the target of the treatment with Celluerase.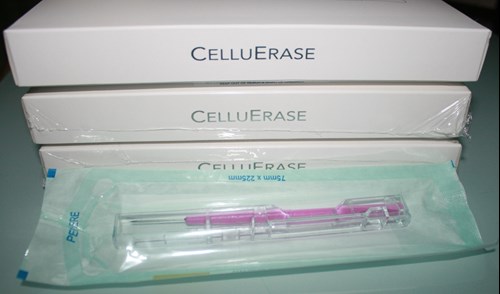 Enquire Now
Book Now
Finance also available
Please use the calculator below to see the monthly cost to you if applying for finance.
| | |
| --- | --- |
| Term | |
| Deposit amount | |
| Loan value | |
| Monthly payments | |
| APR | |
| Total amount payable | |
Apply for finance