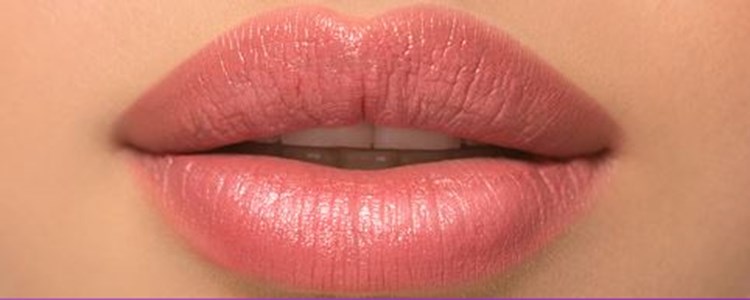 Duration: 1 day
Level: Intermediate
Price: £450 + VAT
Entry Requirements:

This course is open to the following medical professionals who have already completed a foundation/beginners Dermal Filler course AND have experience in treating the lips with dermal filler;

Doctors, Nurses, Dentists, Dental Hygienists, Dental Therapists, Pharmacists, Paramedics, Physiotherapists and ODPs.

(GMC, GDC, NMC, GPhC and HCPC)

HCPC applicants will be assessed individually on experience, skills and knowledge. 

For more information on training for HCPC registered professionals, please click here. 

 

MEDICAL
8 PLACES AVAILABLE
This day is an opportunity to learn from our expert exactly how to deliver the latest fashionable treatment to the lips.
Learn injection techniques to give the most recent desired results for your patients.  Share with your patients that you are keeping up to date and investing in your training so that you can invest in them and deliver the 'on trend' look!
 With 20 years experience our educator Yvonne Senior can certainly squash the myths and share her many tips and tricks! 
LIVE DEMONSTRATION Interactive Anatomy


Myth Busting 

Social Media Trends (Tenting, cherry lips, micro droplets) 

LIVE DEMONSTRATION Lip Eversion (Lip Flip)
LIVE DEMONSTRATION Lips with cannula
LIVE DEMONSTRATION Assessment of the lip and other influencing factors


Impact of ageing on the lip and surrounding area

Fashion, culture Aesthetic lips through the years

Pain management

Managing complications
You are very welcome to attend this day with us as long as you have completed Foundation dermal filler.
Our team will be happy to offer advice and guidance should you have any questions. We can be contacted by phone or email.
Enquire Now
Apply Now
Cancellation Slot
10.45am – Registration
Overview of Lip anatomy & danger zones
Demonstration & techniques
12.30pm - Light refreshments
Demonstrations
 4.00pm - Q&A
£450+ VAT (£540)

(£25 discount if you have trained with us in Botox or Dermal Fillers before)
(£15 discount if you have attended one of our skin courses prior)
To make payment please call 0151 595 0865 or you can pay by bank transfer, bank details will be given upon receipt of application form.
This course is open to the following medical professionals who have already completed a foundation/beginners Dermal Filler course AND have experience in treating the lips with dermal filler;
Doctors, Nurses, Dentists, Dental Hygienists, Dental Therapists, Pharmacists, Paramedics, Physiotherapists and ODPs.
(GMC, GDC, NMC, GPhC and HCPC)
HCPC applicants will be assessed individually on experience, skills and knowledge. 
For more information on training for HCPC registered professionals, please click here.