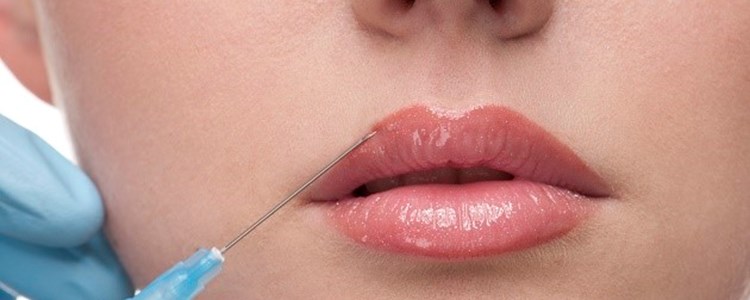 Duration: 1 day
Level: Adv Combined
Price: £795 + VAT
Entry Requirements:

MEDICAL
The ratio of educator to delegates allows focused attention, ensuring that all questions are answered, with the opportunity to review current practice and any difficulties in achieving good results with both toxin and filler. (maximum of 4 delegates)
What does the combined Botulinum Toxin and Dermal Filler course involve?
This course is designed for practitioners who are already experienced in using toxin and fillers for facial rejuvenation, but wish to further their knowledge in these areas. The course covers the more advanced elements of treating with botulinum toxin and dermal fillers, including perioral lines, oral commiseurs, jaw, neck and hyperhidrosis, cheek augmentation, jowls and advanced lip enhancement.
The course follows our standard format, with a discussion and interactive presentation given by our educators, followed by a practical session, where delegates will be given the opportunity to full consult with their models before carrying out a both botulinum toxin and dermal filler procedures, depending on the indications for treatment.
Is the combined Botulinum Toxin and Dermal Filler course open to anyone?
We can train doctors, dentists and nurses on this course.
Following the course, what support will I receive?
Our team is always happy to answer any questions you may have following completion of the course and are available via telephone and email.
Enquire Now
Apply Now
Cancellation Slot
Pre-course reading sent out prior to course
9.30am – Registration
10.00am – Overview of treatment
11.30am - Consultations and consent forms for models
12.30pm - Lunch
1.00pm - Practical sessions
4.30pm - Q&A
£795 + VAT
£25 discount if you have trained with us before.