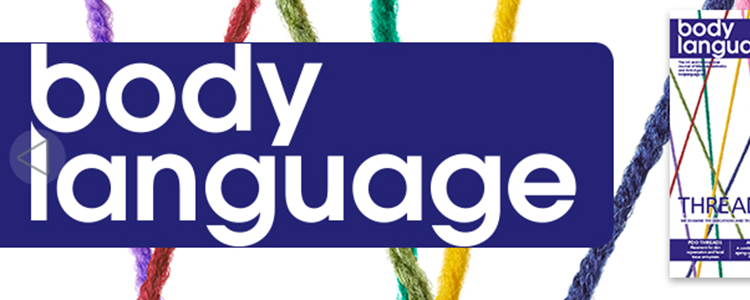 At Facethetics Training, we are lucky to work very closely with Dr Jacques Otto and his company NeoCosmedix. Dr Otto is a highly respected figure in the industry who developed the patented 5 Point Lift technique for PDO threads. Facethetics are one of the few training providers in the UK who are able to offer training in this innovative technique, as our Head Educator, Yvonne Senior, actually sits on the NeoCosmedix panel of experts for threads.
Dr Otto has written an article for the latest issue of Body Language magazine, which goes into a great deal of detail about polydioxanone threads and the many indications that can be treated with them. In the article, Dr Otto discusses the theory behind using PDO threads for facial rejuvenation, as well as the many different ways that the threads can be used for facial rejuvenation, including lifting the brow, improving the appearance of lines and wrinkles and tightening the jaw line and neck. Dr Otto also goes on to explain the complete procedure and aftercare for the Five Point Lift.
We definitely recommend this article to anyone who has trained in the thread lift or who would consider offering this treatment to their patients. You can find out more about training in the thread lift procedure on our courses page.