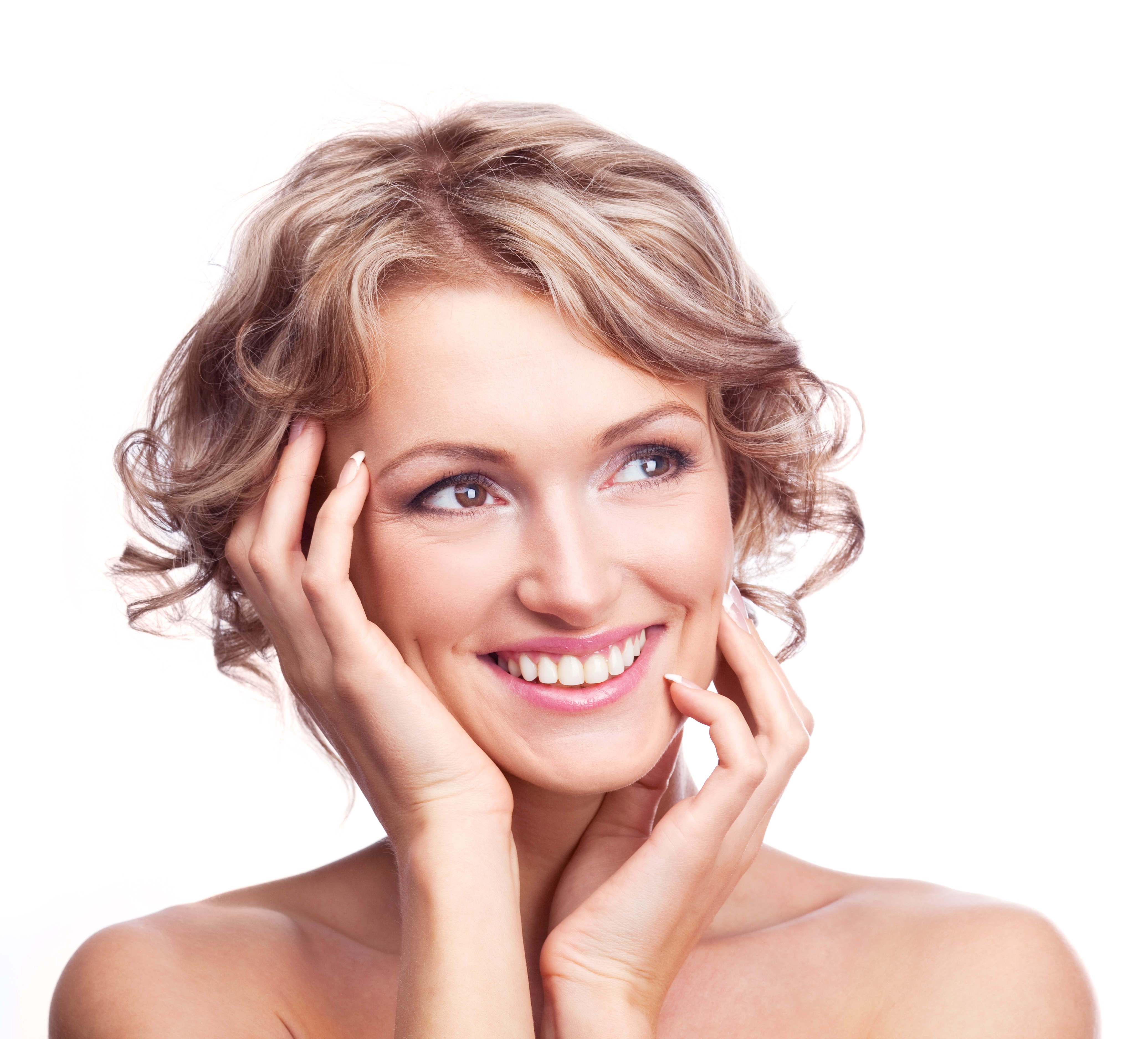 Duration: full day
Level: Foundation
Price: £295 + VAT

SKIN
What is a skin peel?
A skin peel is a treatment which uses a solution made up of different types of acids to rejuvenate and renew the skin through increased cell turnover. Skin peels act as a chemical exfoliant, removing the upper layers of skin and dead skin cells to reveal the fresh, new skin underneath. There are a number of different skin peels available containing different combinations and quantities of acids. Peels range in severity from superficial, which work on the uppermost layers of the skin and give the skin a radiant glow, to deep peels, which penetrate down into the dermis and can cause layers of skin to peel away.
Chemical peels are a fantastic addition to any aesthetic or skin clinic as they treat a variety of skin conditions such as fine lines and wrinkles, pigmentation, sun damage, scarring, and acne. As the popularity has risen for aesthetic treatments such as Botox and dermal fillers, so has the interest in skin rejuvenation treatments.
What is involved in a skin peel treatment?
The skin is thoroughly cleansed and then the peel solution is applied to the skin. Depending on the peel treatment being carried out, the solution may be left on the skin for a couple of minutes or for longer. The patient may experience some heat or tingling during this time. Once the time is up, the peel solution is neutralised and removed from the skin. Sun protection will then be applied as the skin will be particularly sensitive to the sun following a peel.
What does the skin peel course involve?
Basic skin anatomy
Healthy and Damaged Skin
Skin Analysis and Contraindications
Consultation and Consent
Combination Treatments
Our foundation peel course demonstrates the use of AHA/BHA Skin peels which are relatively quick to perform, often with little down time and as they come in a variety of strengths, they are suitable for most skin types.
The course begins with a discussion on the skin, skin health and conditions including pigmentation, acne and anti-ageing, before moving on to the different types of skin peels such as light, moderate, AHA and BHA.  Our Educator give a 'realistic' presentation and theory session which draws upon her vast knowledge and experience.  You will not only learn the science but also how to translate this to a level that you can communicate to your client.
Our Educator will assist you in how best to incorporate this treatment into your current practice or business.  Considering combining the peel with other treatments and looking at treatment plans. The knowledge you gain will not only enable you to advise your client on the best treatment for them but also how to prepare them for the most successful outcome of any other treatments you offer on the face.
Delegates will observe a skin peel demonstration and, where possible, will be given the opportunity to perform a skin peel themselves. We recommend that delegates themselves act as the models for the treatments, so that they can experience the peels, however, if necessary, a model can be arranged instead.
On completion of this foundation skin peel course, you have the opportunity to attend our advanced peel course, gaining knowledge in TCA and advanced pigmentation removal.
Following completion of the training, what support will I receive?
Our trainer will advise on products to purchase to get you started.
Should you have any questions or queries once you have introduced the treatment at your own clinic, we are always on hand to offer advice. You can contact us via phone or email.
Enquire Now
Book Now
9:45am - Registration and refreshments
10:00am – Presentation and discussion of treatment
12:00pm – Lunch
12.30pm – Practical session and assessment
5:00pm - Finish
£295 + VAT
(£25 discount if you have previously trained with us)
To make payment please call 0151 595 0865 or you can pay by bank transfer, bank details will be given upon receipt of application form.
A 1.5% fee is charged for use of credit card. There is no fee for a debit card.
This course is open to medical professionals and Level 3 beauty therapists.
If you are a Level 2 beauty therapist, we offer a 2 day "Bridging the Gap" Course, which will provide you with the required anatomy and physiology knowledge to be able to train in more advanced facial treatments. If you complete our "Bridging the Gap" course, we can then train you in Skin Peels, Microdermabrasion and Skin Needling.